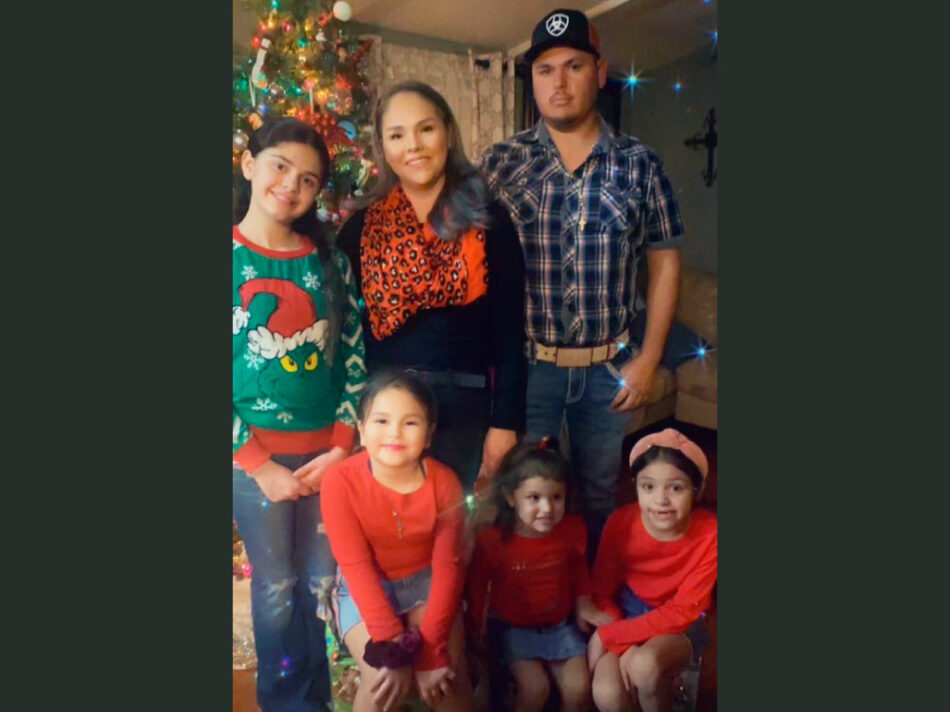 From the Summer 2022 Local Harvest Newsletter.
Click here to view full newsletter.
Claudia is the proud mother of six children — and she's thanking you for helping fill each child's plate with nutritious meals this summer while school's out.
Around the start of the pandemic, Claudia's husband was thankful to start a new job, but sadly the new position meant a pay cut. Meanwhile, Claudia lost out on housekeeping work around that same time because many people were isolating to prevent the spread of the Coronavirus.
"My work had been very, very slow," she recalls.
Now, the couple is working hard to get back on their feet financially, which is why Claudia is thankful she heard a radio advertisement about a Harvesters' food distribution near the family's home.
We met Claudia on her first visit to the distribution where she was happy to pick up plenty of nutritious groceries for the whole family.
"Whatever they give us is fine," she says. "I am not really picky."
Claudia was especially happy, though, to receive some of her children's favorites, including apples and pineapples.
"My 5-year-old just loves to eat," Claudia shares, smiling.
This summer, parents like Claudia will also need to make up for the free and reduced-price meals children usually eat at school — your generosity makes a world of difference.
Thank you for helping make sure our neighbors have enough nutritious food to eat today, tomorrow and all summer long!
To help other families have nutrition food this summer, please consider giving here.