Find a Harvesters Partner Agency in Your Area
Not compatible with Internet Explorer, please use another browser.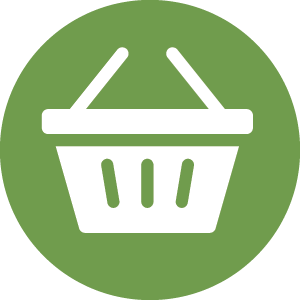 Pantry
An indoor/outdoor site where you select or receive groceries and/or household items to take home.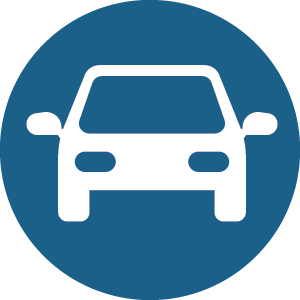 Drive-Thru Food Pickup
A drive-thru where groceries and household items are placed in your vehicle to take home. (Printable list)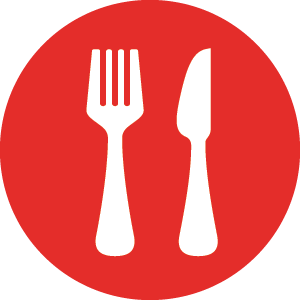 Kitchen
A site where prepared meals are served and consumed on-site.
Site information for after school and summer meals.
Our service locator only provides information for services within our 26-county area. Don't live within this area? Find your local food bank through www.feedingamerica.org.
Your search results will appear here.