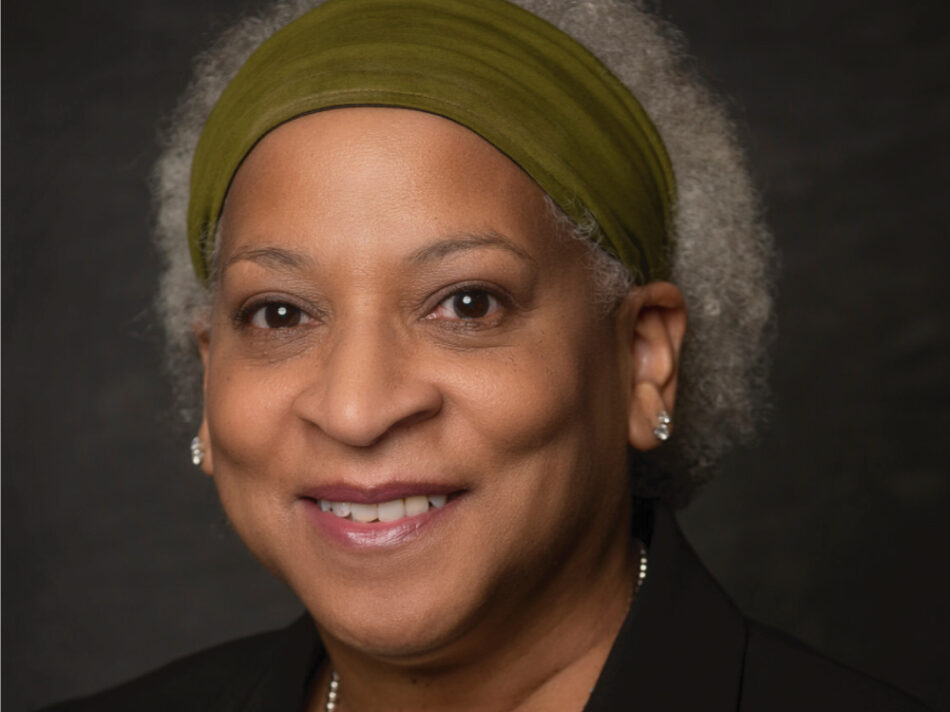 From the Summer 2022 Local Harvest Newsletter.
Click here to view full newsletter.
It's hard to believe my time at Harvesters is coming to a close. As our fiscal year ends on June 30, I will also be ending my chapter at Harvesters that spans 20 years. My retirement is bittersweet. I'm looking forward to new adventures and spending more time with my family, but I'm sad to leave this organization and the hunger-relief work we've accomplished together. From directing the community services' department, to serving on the Board of Directors, to leading Harvesters as President and CEO, this time has been very meaningful to me.
Hunger is a year-round issue, but our network and the meals we provide are probably most needed in the summer when children are out of school. Without access to free lunch and breakfast meals through the schools, families must find ways to stretch their budgets or turn to our pantries, kitchens and summer feeding programs to provide those additional meals each day. Rising food and gas prices this year make the challenges even greater.
Your support helps ensure we have food available to meet this increased demand. Harvesters has always relied on the generosity of volunteers and donors to expand the impact we have on our community.
I am so grateful for your ongoing support and know I can count on you to support Harvesters' new leader as he or she takes the organization into the future.