Tabitha's House Food Pantry
Please note: The pantry will not be open the 1st Saturday of June. It will be open the 2nd Saturday of June.
9301 E 87th Street
Kansas City, MO 64138
816-353-8758
Please Call to Confirm Hours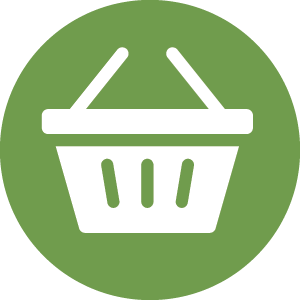 Pantry
An indoor/outdoor site where you select or receive groceries and/or household items to take home.
Sat
2nd of each month 9:00 AM 12:00 PM
By Appointment