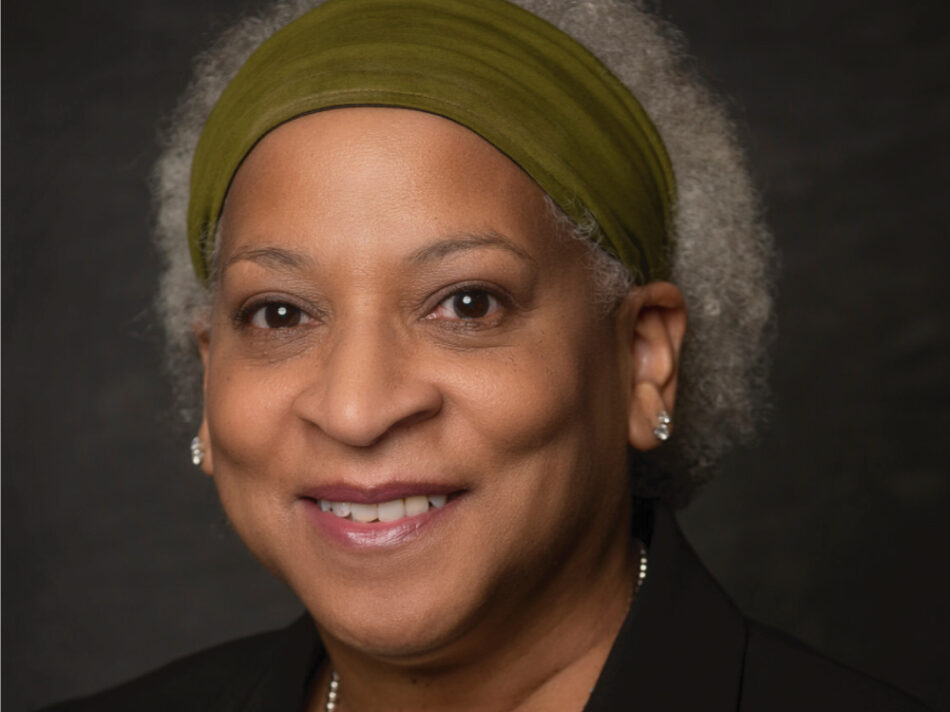 We've all been through a lot over the past year and a half, but when I stop to think of all that our community's children have gone through, it's overwhelming.
But as children return to a new school year across our community, I'm also overwhelmed with gratitude for the way friends like you stepped up to make sure kids had enough to eat over the summer.
Thanks to your gifts, kids had the nutritious food they needed to be ready for full days of learning, growing and even play in this fall's new school year.
I'm equally thankful for your partnership to help make sure children have enough to eat on weeknights, weekends and other breaks from school when free and reduced-price school meals aren't available.
Not only that, but your gifts are helping student families who might otherwise go without meals, just like Philesha and her three children. You are making a difference for her family and so many more.
That's why I also wanted to remind you about Hunger Action Month — your special opportunity to raise awareness about hunger in our community. Please join us in bringing relief to our neighbors through food drives, fundraising, volunteer efforts and more.
Thank you for the difference you're making in the lives of children, families and seniors all across our community. I'm so thankful to partner with you!
Gratefully,
Valerie Nicholson-Watson
President and CEO