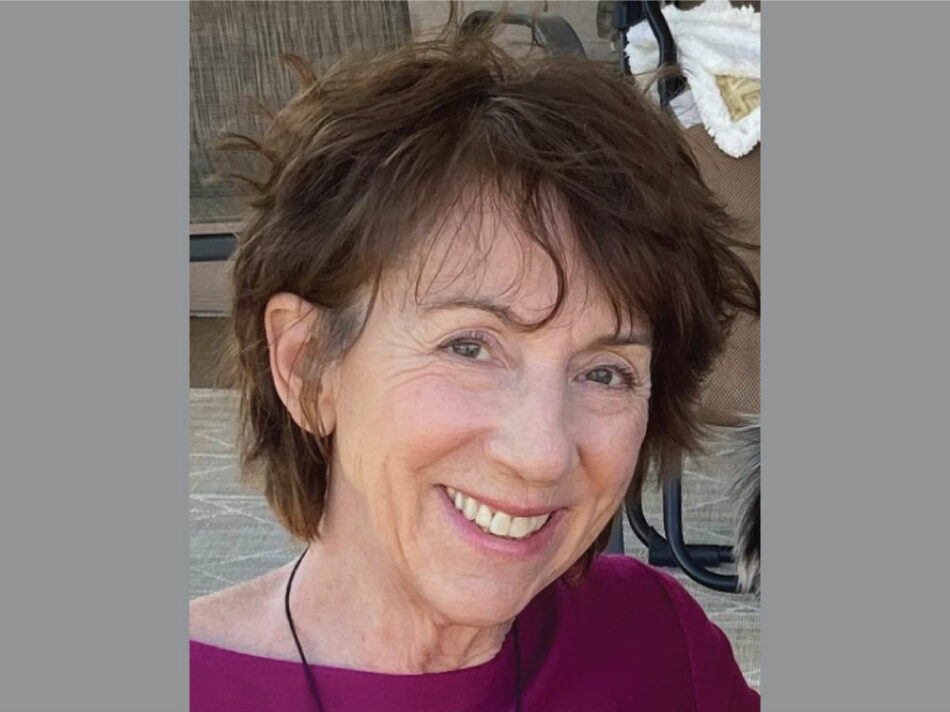 Our latest spotlight features Linda Porter, a long-standing volunteer in the Fund Development Department at Harvesters. We talked with Linda to learn more about why she volunteers her time.
How would you describe Harvesters in one word? Caring
What is your volunteer role at Harvesters? I prepare and send cards to honor or memorialize someone in response to a tribute donation. I update donor records on the database as well as a variety of miscellaneous projects that the staff may have.
What do you love most about the time you spend with Harvesters? The people and the mission. The employees are dedicated, hardworking professionals who are fun and enjoyable to work with. They work as a team.
Tell us about your background. What led you to volunteer work?
Upon retiring from a nonprofit organization after 38 years, I knew I wanted to volunteer some of my time. I've continued donating some time to a couple of organizations that I was already involved with, but had extra time. I selected Harvesters because of its upstanding and outstanding reputation to serve so many people in need. I called Harvesters about volunteering and offered to do whatever needed to be done; my first volunteer job there was packing small bags for an event.
At some point, the Fund Development Department needed a volunteer to help with a project and I was fortunate to be the one. They asked if I could volunteer each week in their department and I've been there ever since. All told, I've been volunteering for Harvesters for the past 12 years. It's rewarding and helps keep my aging brain active.
Join our wonderful community of volunteers! Click here for a list of current volunteer activities.