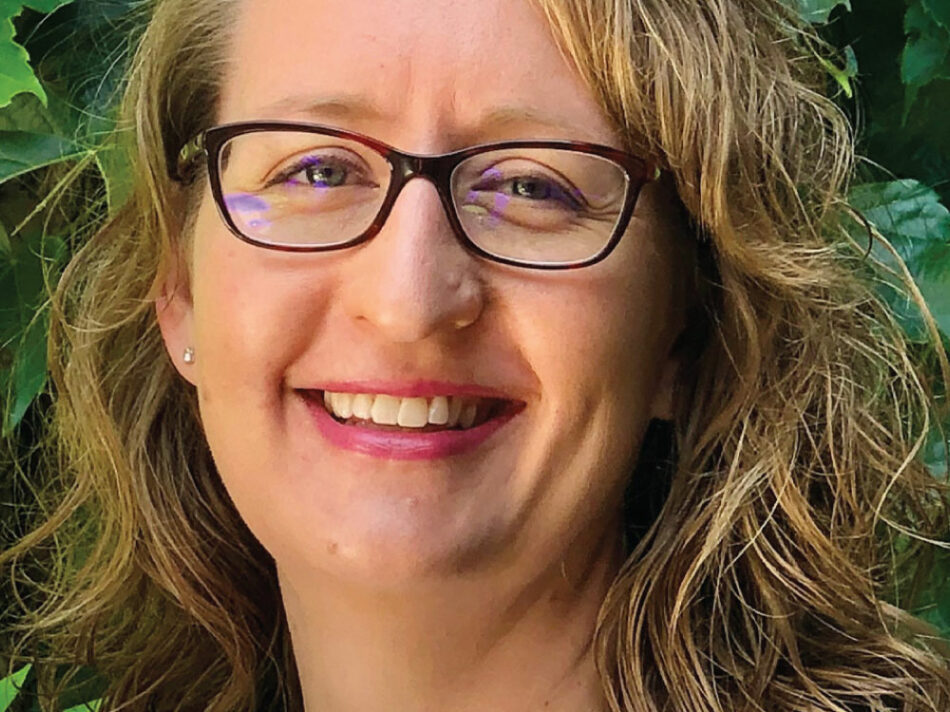 Our spotlight this month features staff member Jessica Kejr, Director of Programs and Food+. We sat down with Jessica to learn more about her role at Harvesters and what inspires her work.
What is your role at Harvesters?
I am the Director of Programs and Food+ in Harvesters' Community Impact department. I oversee our USDA programs, Kids Café, BackSnack, School Pantry, SNAP Outreach, and Food+.
Our Food+ efforts recognize that it takes more than food to end hunger: Food+Healthcare, Food+Transporation, and Food+Economic Mobility are a few focus areas.
How long have you been with the organization?
12 years, in various roles
What gets you up every morning to do this job?
My background is social work. I have always been eager to focus on community-level solutions and that center equity, people-first mindsets, and strength-based approaches. All my work at Harvesters is in partnership and deep collaboration with various community stakeholders. This deep work together is where we see the deepest impact. I am motivated in this work to ensure that emergency food assistance needs are met…people will have a plate on their table tonight because of our work. But I am also driven to move the work forward for longer-term impact of sustainable systems-level changes.
Tell us about the best day you've had at Harvesters.
I have had a lot of good days at Harvesters! Most recently, I think of some conversations I had with neighbors at a listening session with one of our Network Partners. One man shared that consistent access to healthy food has been critical for him. He shared, "Healthy food has an impact on what you think your life can look like."
Centering our neighbors, and elevating their voices, drives many of the things I do.
If you could tell Harvesters' supporters one thing, what would you say?
People are making hundreds of brave choices every day. There are countless tradeoffs that people are making to meet their basic needs, and this often will impact someone's overall health. We do not know everything that is happening in anyone's personal life and circumstances. But we do know that we can be kind and watch out for each other. We all have a role to play in ending hunger, and it will take all of us.