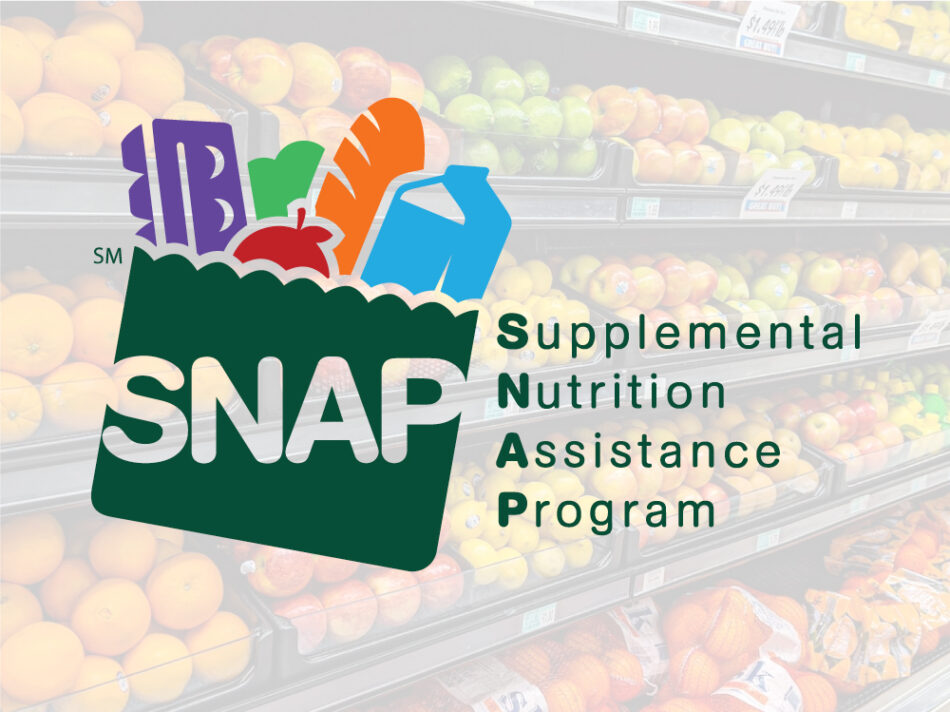 Increased SNAP benefits implemented during the Pandemic have ended, which means more neighbors will be turning to Harvesters' network for food assistance. Harvesters is committed to providing as much food as we can, but community support is vital to meeting this increased need.
On average, individuals will get about $90 less a month in benefits from the Supplemental Nutrition Assistance Program. Some households will see a cut of $250 a month or more, according to an analysis by the Center on Budget and Policy Priorities, a nonpartisan research institute.
In a recent NPR story, Dottie Rosenbaum, director of federal SNAP policy for the institute, said, "This is a change that will increase hardship for many individuals and families, especially given the modest amount of regular SNAP benefits, which are only about $6 per person per day, on average."
Meanwhile, costs of housing, gasoline, groceries and other goods remain stubbornly high, up 10 percent over a year ago.
A Washington Post story quotes Vince Hall, chief government relations officer for Feeding America, as saying, "People are making agonizing choices between whether to pay their rent, pay a medical bill, pay a credit card bill or buy food."
Expanded SNAP benefits ended last year in Missouri and a few other states, but this is the first month residents of Kansas and 34 other states will feel the impact of reduced benefits. Many of the households facing these reductions include at least one senior.
Those who live in states where benefits were cut months ago report higher rates of skipping meals, eating less, relying on others for meals and visiting food pantries than their peers in states that continued the emergency allotments. Overall, the emergency allotments kept 4.2 million people out of poverty in 2021, lowering poverty by nearly 10% and child poverty by 14%, according to an Urban Institute study.
Harvesters and our network of partner agencies are bracing for a new spike in demand from Kansas residents, while operating on resources already stretched thin due to the increased grocery prices and increased need from Missouri SNAP recipients who lost benefits last year.
The charitable network can't entirely fill the gap because for every meal provided by food banks like Harvesters, SNAP provides nine meals.
Giving food, time or money now can provide immediate support.
Watch for more information from Harvesters on how you can give voice in the months ahead to help strengthen SNAP and other federal nutrition programs.
Learn more about SNAP cuts from these resources below:
https://www.washingtonpost.com/us-policy/2023/03/01/millions-could-see-cuts-food-stamps-federal-pandemic-aid-ends/
https://www.cnn.com/2023/03/01/politics/food-stamps-pandemic-emergency-allotments/index.html
https://www.aarp.org/politics-society/advocacy/info-2023/emergency-snap-benefits-ending.html
https://www.marketwatch.com/story/end-of-covid-era-snap-benefits-puts-strain-on-seniors-and-low-income-families-as-food-costs-soar-c088b9b1