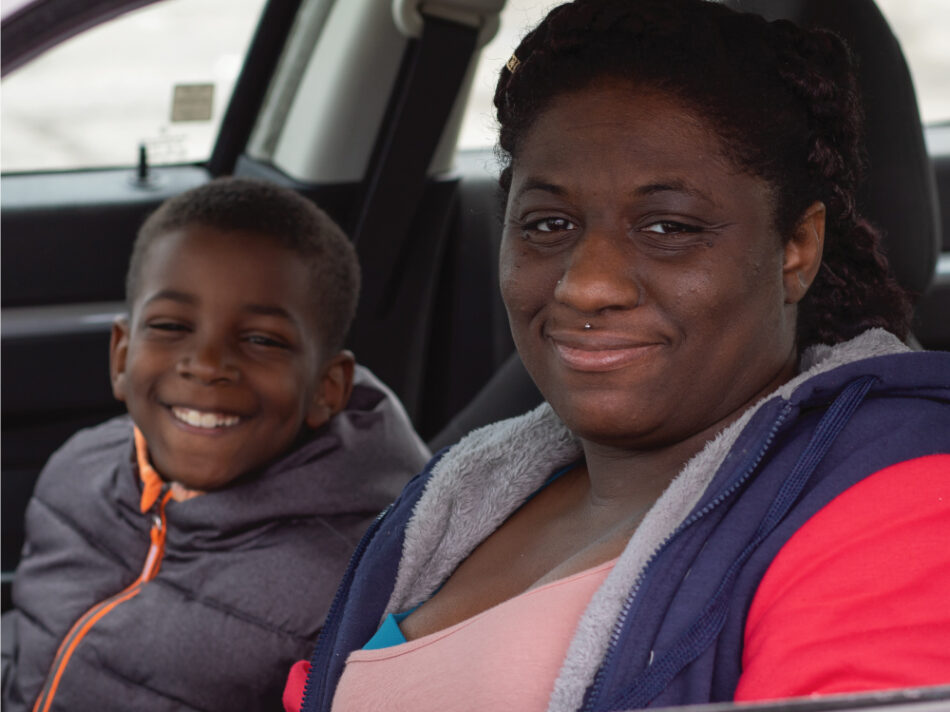 When 37-year-old mother Philesha was laid off from her job during the COVID-19 pandemic, friends like you made all the difference for her family of four.
Philesha is a school-bus driver for the Kansas City, Mo. school district, but when the district closed due to the virus, Philesha found herself without a paying job — but with the new role of juggling the education of her three children.
"It [was] hard," she says. "I am not a teacher."
Philesha's children are ages 9, 10 and 15, and when they weren't doing schoolwork during the pandemic, Philesha says they could typically be found together as a family around the Monopoly board.
Thanks to Harvesters mobile pantries, they were able to stay safe while picking up groceries at a food distribution near their home.
The family hadn't ever needed assistance prior to the start of the pandemic, and Philesha says she's so grateful for friends like you who helped her family as they navigated new challenges.
"I really appreciate you guys helping out," she says. "The kids really enjoyed everything." As our community continues the long process of healing from the effects of the pandemic, your generosity provides a lifeline for our neighbors in need. Thank you for your vital partnership. Please consider giving here.