Join us this September for Hunger Action Month, a month where people all over the United States stand together with the Feeding America network to fight hunger. It's a month to spread the word and take action on the hunger crisis — and dedicate ourselves to a solution.
Give Food
September 1, 2021 – September 25, 2021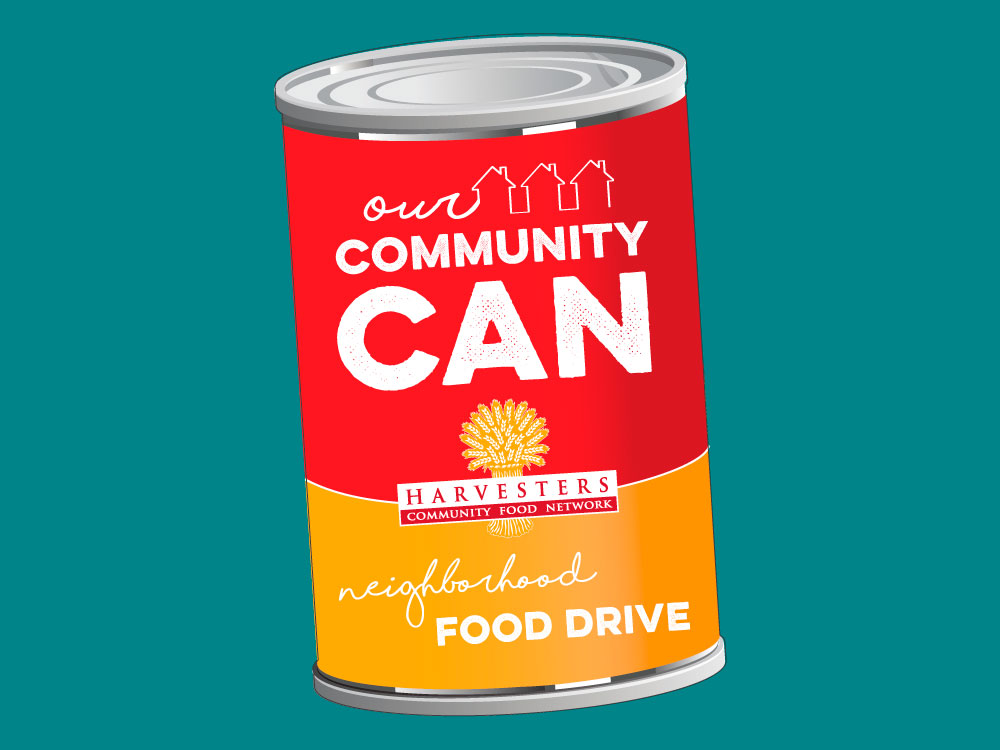 Our Community CAN is a community-wide food drive where groups and individuals can adopt their neighborhood to help Harvesters collect food donations. All across our community, children, families and seniors need help getting access to… More
September 4 – October 3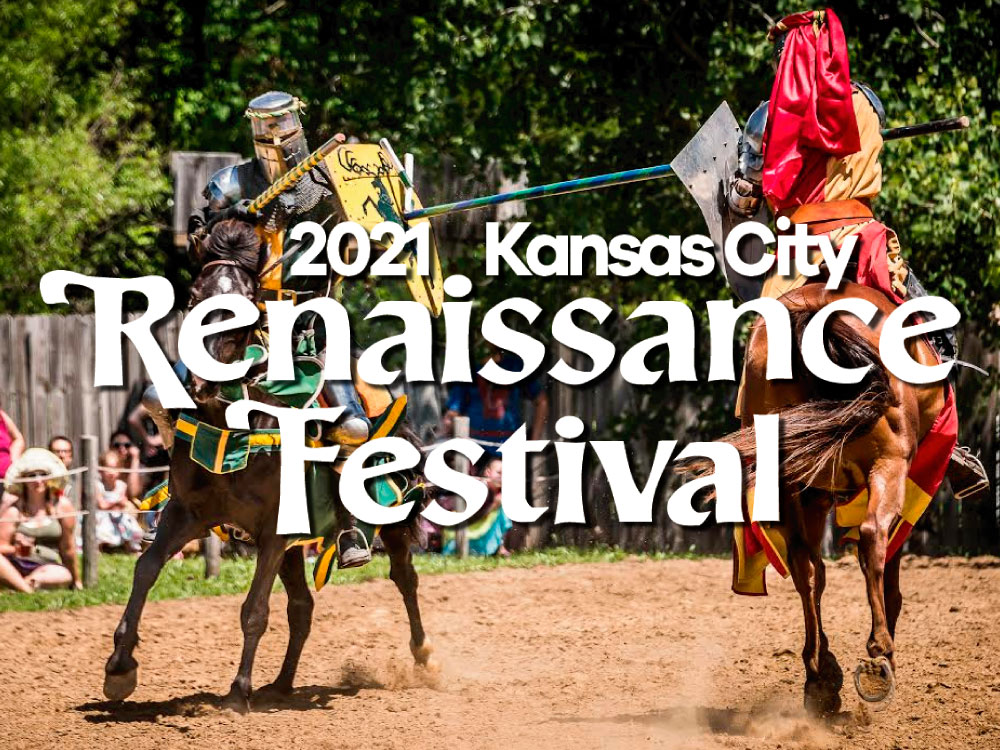 Huzzah!! It's time for the annual Kansas City Renaissance Festival Food Drive! Travel back in time and enjoy one of KC's favorite traditions while also fighting hunger right here, right now! September 4-5, 11-12, and… More
All September
Many of our fondest holiday memories are made around a festive meal. For thousands of families in our area, a holiday meal and tableside memories are not certain. Help us provide the comforts and trimmings of a holiday meal by packing a Harvesters Holiday Box!
Give Time
All September
We can't fight hunger without your help! Volunteers are vital to fulfilling our mission of feeding hungry people today and working to end hunger tomorrow. Grab a friend and help at one of our warehouses, mobile distributions or with one of our agency partners! Sign up now!
All September
Help make the day brighter for seniors in your community by creating your own cards or coloring one (or more!) of these punny cards! These cards will be included in our Commodity Supplemental Food Program (CSFP) boxes that go to seniors in need throughout our community. Learn more now! Create Cards for Seniors
Registration now open!
We know many schools and Scouts aren't taking field trips again yet, but don't worry, you can still learn about hunger in our community and support Harvesters by participating in a Virtual Field Trip. Materials are catered to various age/grade levels. Learn more now!
Give Money
All September
As COVID-19 continues to affect our community we have felt a strain on our resources while seeing more families needing help than ever. Help us buy exactly what we need to ensure our neighbors have access to nourishing meals by making a donation today.
All September
Want to make a difference for hungry families in our community? Host a virtual food drive for Harvesters for Hunger Action Month! Get started now! It's quick, easy, and makes a huge impact!
All September
Our Harvest 365 members help us connect people facing hunger with the food they need to thrive daily. Will you consider becoming a Harvest 365 member for #HungerActionMonth? Learn more now!
Help End Hunger Here
All September
The Kroger Co. Zero Hunger │ Zero Waste Foundation is executing an awesome register campaign in honor of Hunger Action Month! Every donation made at Kroger/Dillons stores between September 1 – 30, 2021 will go to helping local food banks including Harvesters!