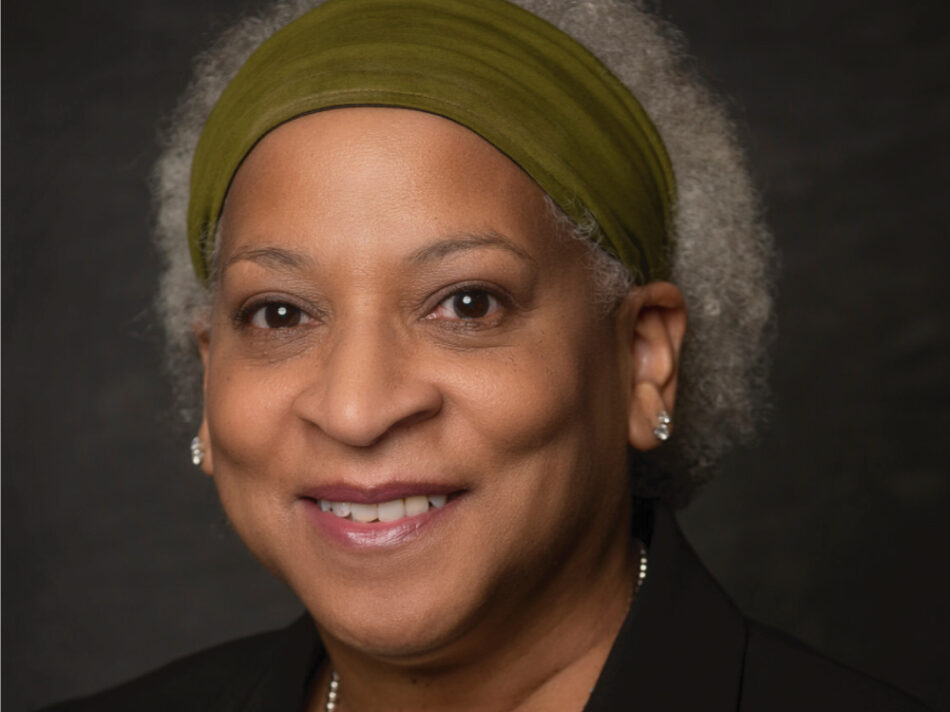 (Kansas City, Mo.)—Valerie Nicholson-Watson, President and CEO of Harvesters—The Community Food Network, will step down as head of the regional food bank at the end of the organization's fiscal year on June 30, 2022.
Nicholson-Watson has led Harvesters since 2013. But her involvement with the organization, first as director of community services, then as a board member, and finally as President and CEO, spans 20 years.
"It has been an honor to spend so much of my career at Harvesters, said Nicholson-Watson. "I care deeply about the issue of hunger-relief and hope in some small way my service has helped change the lives of families and seniors in our community who were able to access Harvesters' network and receive food and hope in their time of need."
As president and CEO, Nicholson-Watson guided the organization through two years of COVID-19 pandemic response where the need for food assistance increased as much as 40 percent above previous levels. Despite great operational disruptions impacting volunteers and food supply, the organization raised more than $50 million dollars and distributed more than 136 million pounds of food to meet the increased need during this time.
Also during Nicholson-Watson's tenure, the organization marked its 40th anniversary, expanded both its Kansas City and Topeka facilities, enhanced its disaster relief response program, implemented a food pantry program within schools, and began its Hunger to Health Initiative which educates about the intersection of hunger and health and builds relationships with healthcare partners designed to address a root cause of hunger and help food-insecure families and seniors gain long-term stability.
Nicholson-Watson's dedication and leadership to hunger-relief expanded beyond Harvesters' 26-county service area. She served as president of Feeding Missouri (the state's association of food banks) and on the National Council at Feeding America. She is also a past Board president of Nonprofit Connect in Kansas City.
Harvesters' Board of Directors will conduct a national search for Nicholson-Watson's successor. The goal is to have a new CEO in place by July 1.