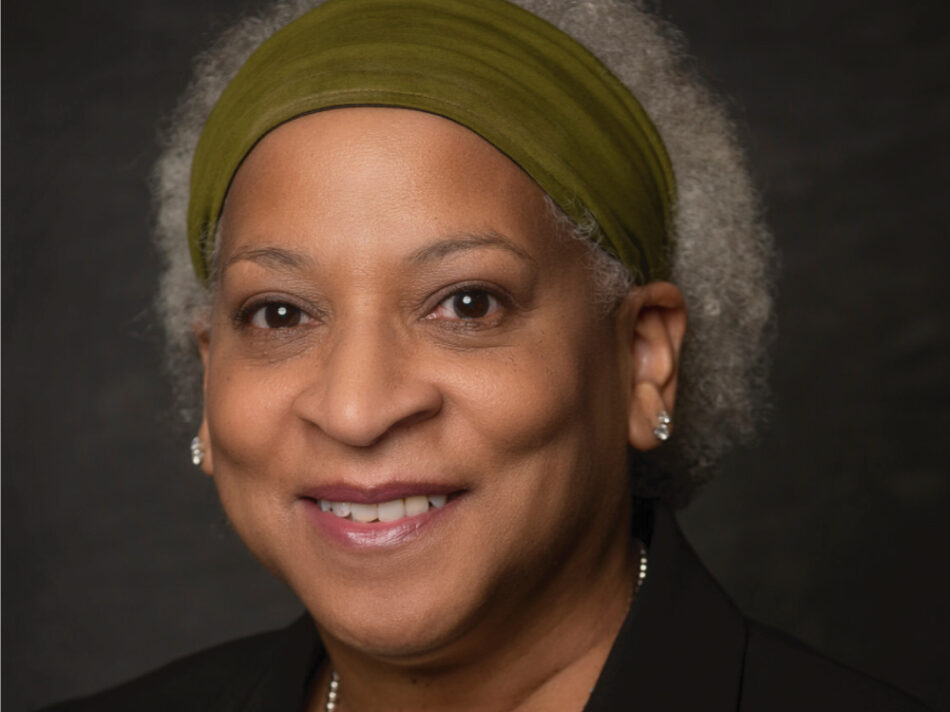 From the Winter 2021 Local Harvest Newsletter.
Click here to view full newsletter.
Dear Friend,
I've said it before, but it deserves repeating: you are Harvesters.
Because of your faithful generosity, we are ending strong in 2021, despite the challenges the year has brought with it.
Thanks to you, Harvesters increased not only the amount of food available across northeastern Kansas and northwestern Missouri, but also the type. An incredible 35 percent of the food we distributed this year was fresh produce. In the wake of the COVID-19 pandemic, access to nutritious food couldn't be more critical.
Your partnership also helps make sure Harvesters can offer nutrition classes and other resources so more people in our community have the tools they need to take an active role in their good health.
I'm so grateful for your partnership with Harvesters to make sure nutritious food is available through even the most difficult challenges.
I look forward to partnering with you in 2022 to build an even stronger, healthier community for us all.
Gratefully,
Valerie Nicholson-Watson
President and CEO