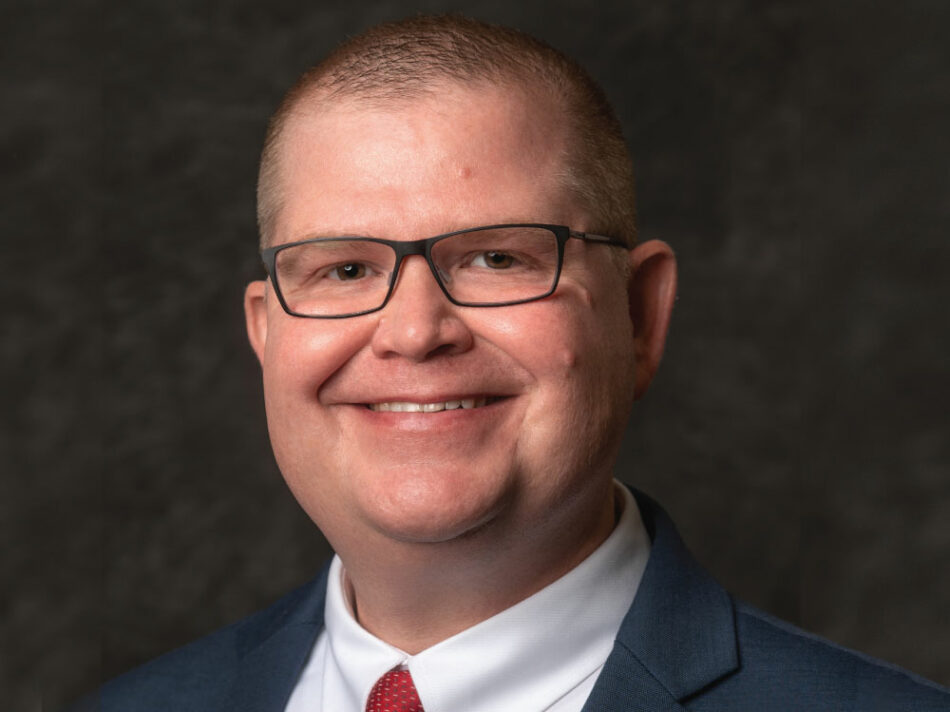 From the Holiday 2022 Local Harvest Newsletter.
Click here to view full newsletter.
Dear Friend,
As I reflect on the first six months in my role as CEO of Harvesters, I want to pause and say thank you for your incredible partnership with this thriving organization.
Your support made this time of transition seamless and ensured we could not only continue providing nutritious food across our communities, but also increase our services in areas of greatest need.
Over the past year, we've gone from a health crisis to an economic crisis and the need for nutritious food remains higher than it was before the start of the pandemic.
In response, Harvesters has added 42 new partner agencies to help meet the need. But at the same time, the cost of acquiring and distributing food to all parts of our service area has increased. The same high food prices you see at the grocery store are affecting Harvesters, too.
It's only through your generosity that we are able to keep up with the need. For example, with your help, we were able to serve 9,900 children last year through the BackSnack Program.
I'm so grateful for your partnership with Harvesters to make sure nutritious food is available for every neighbor, every day. I look forward to partnering with you in 2023 to build an even stronger, healthier community for us all.
Gratefully,
Stephen Davis
President and CEO