Giving Tuesday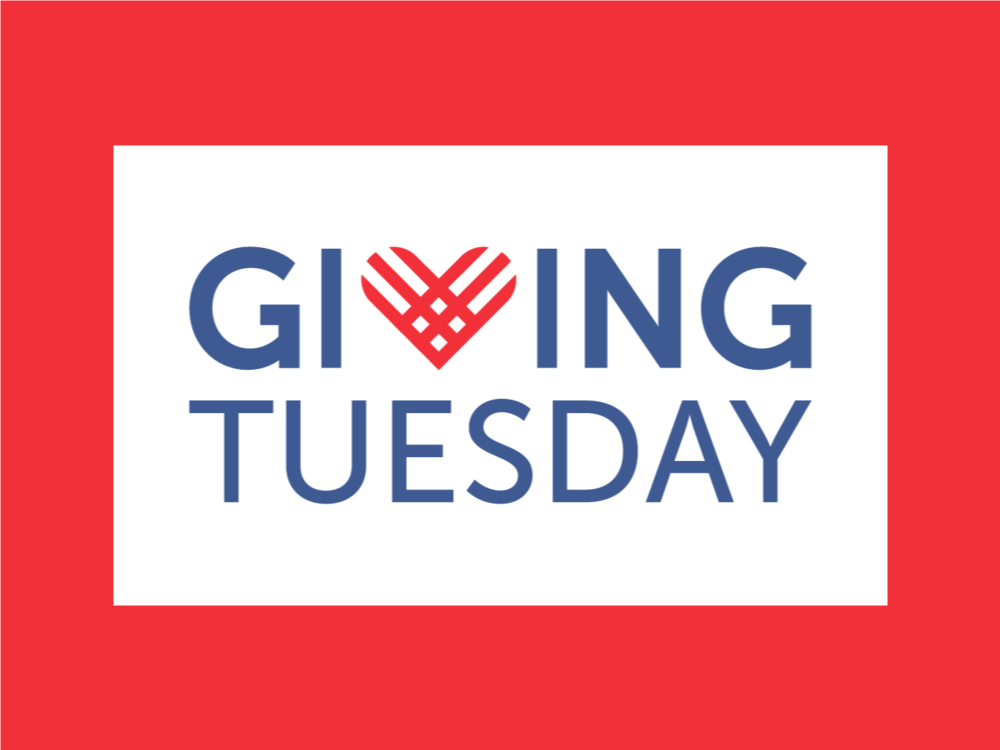 After Black Friday and Cyber Monday, there is Giving Tuesday! Join millions of Americans who are donating to causes they care about to make a big impact in our communities!
Thanks to special Holiday Match funds from Peter and Veronica Mallouk of Creative Planning and an additional match from Corbion, your #GivingTuesday contribution will be TRIPLE MATCHED to go 3X as far!
Please join with other caring friends of Harvesters to help stock our partner pantries and put healthy food on the table for neighbors across northwestern Missouri and northeastern Kansas.