Chicken Challenge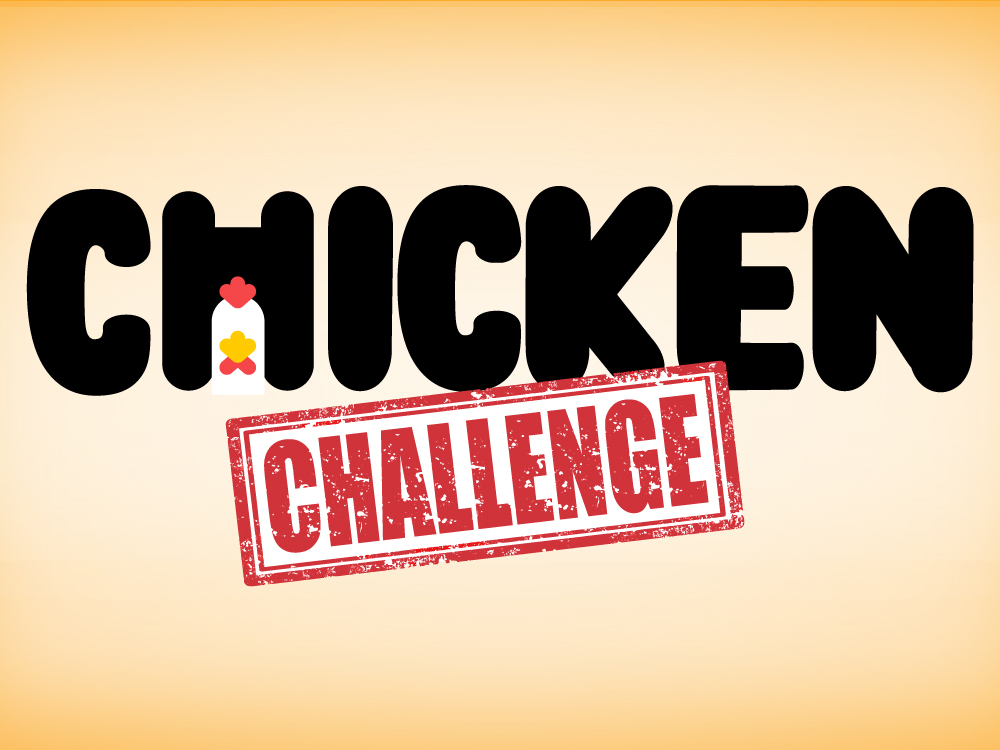 Up for a challenge? We need your help for the Harvesters Chicken Challenge!
We've received a generous donation of 56,000 lbs. of chicken! If you've bought chicken at the grocery store lately, you know how expensive it is. Giving our neighbors access to this free and healthy protein is so critical. But, we need you!
Please join us for a shift in our USDA-certified Repacking Room and help us repack this chicken for families in our community.
Just a few hours of your time can make a BIG difference! Each of us processing a small amount of pounds will collectively get us through all 56,000 and not let any of this good meat go to waste.
Learn more and sign up for a volunteer shift now!