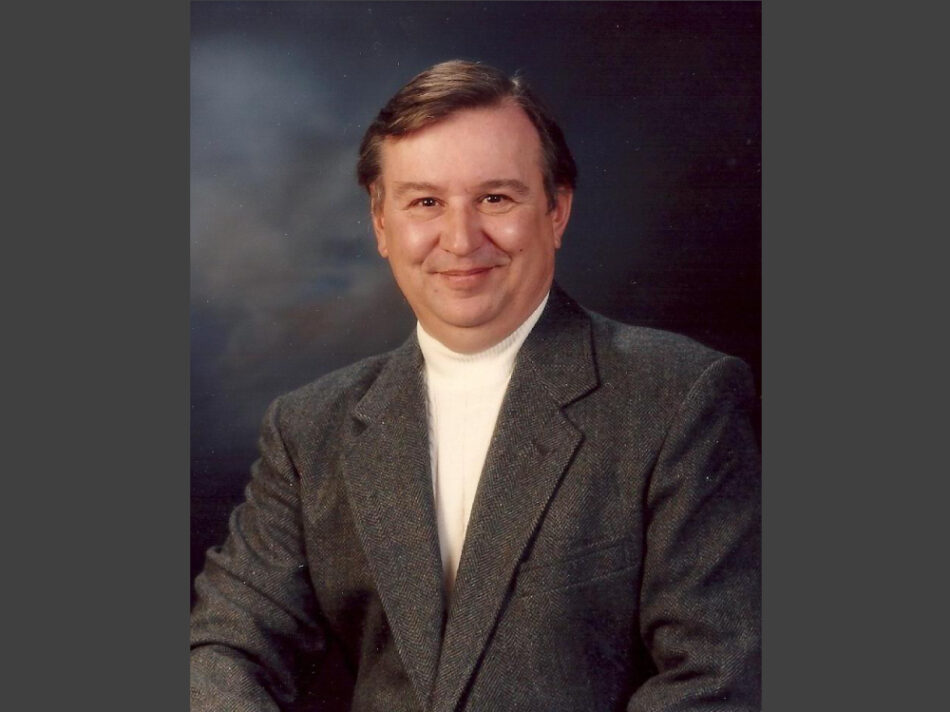 Our latest spotlight features Harvesters' donor Peter Goulet, long-time supporter and Kansas City resident.
How long have you been involved with Harvesters?
I've been involved as a donor since 2011.
Why do you support Harvesters? Hunger is the difference between life and death.
I am focusing on making Harvesters my primary place to give money because people who are homeless and people who don't have enough to eat are risking their lives every day.
I don't donate for congratulations. I want to have a sense that the money I give is being used and taken care of. With Harvesters, I know that is happening.
What do you value most about Harvesters?
I like the stuff Harvesters does. I've toured the place a couple of times. I see what they're doing. I see what they're doing with volunteers. This place is serving the community exactly the way they say they're going to.
If you could encourage someone else to offer their support, what would you say?
I donate to Harvesters because of what they do, not because of who they are. They are serious about getting people fed.
I often give when there is a matching gift opportunity. Then I know I've doubled my support. In one case, my support was even tripled.