Topeka Feastival 2023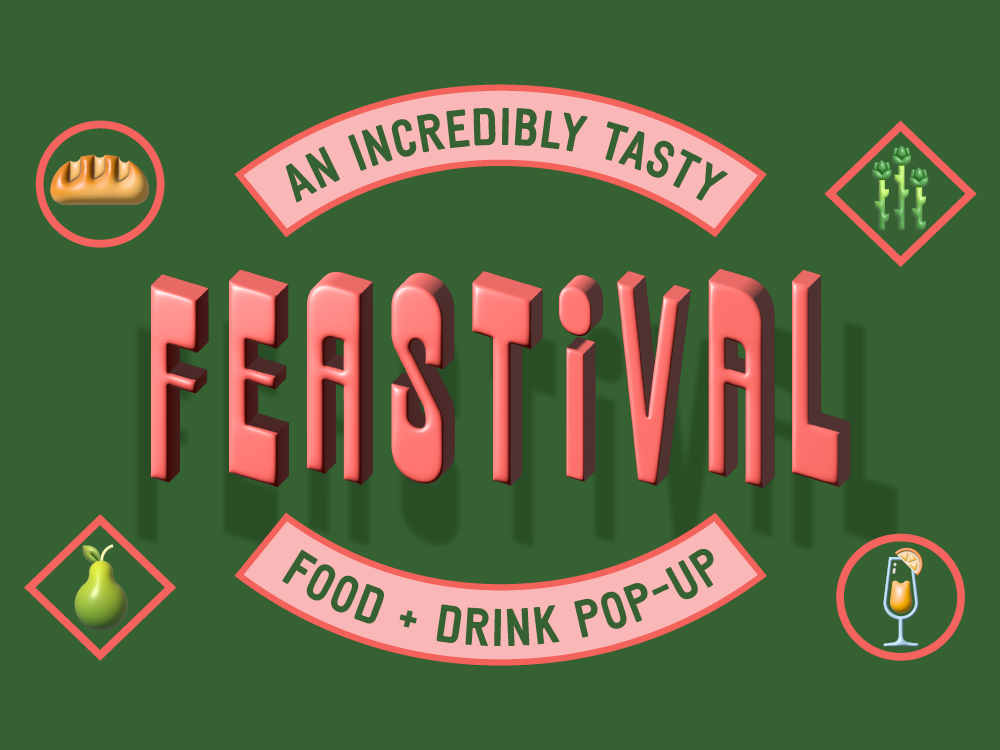 We're packing two awesome events into one gargantuan day of giving back at Townsite Tower! On Saturday, October 14, Feastival will feature a family-focused brunch with bountiful bites and tastings from food and beverage purveyors across the region and a giant volunteer event where we'll pack bags for the food insecure.
October 14, 2023
Townsite Tower – Topeka Kansas
Learn more and get your tickets now at www.topekafeastival.com!