Food from the Bar 2023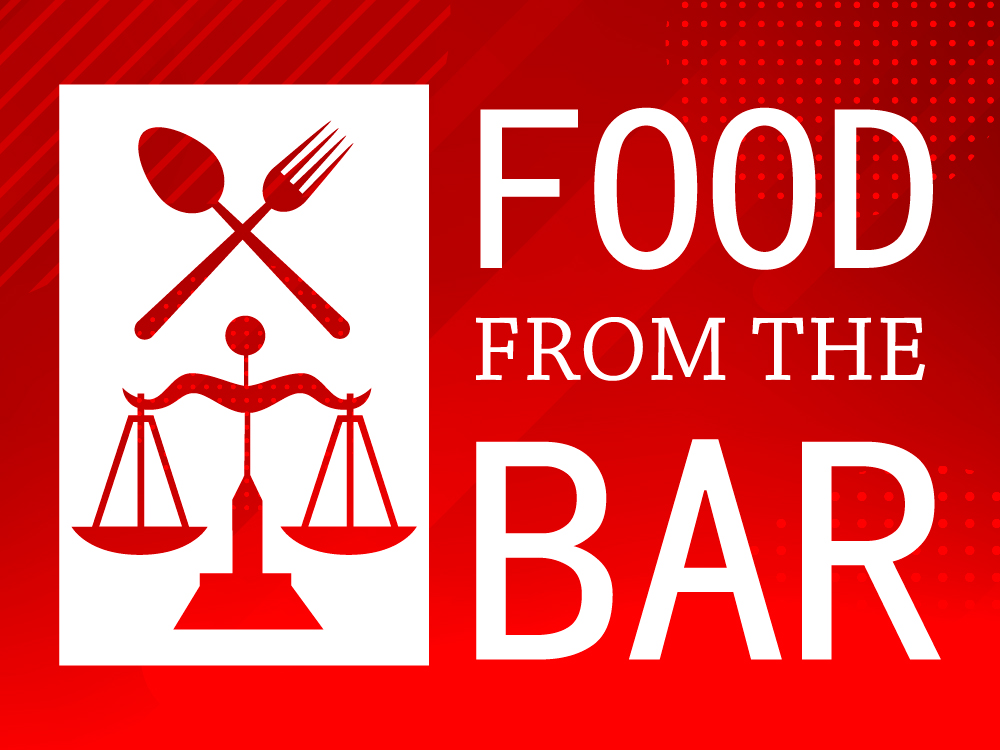 For six weeks, local law firms and legal professionals will come together for one purpose: to fight hunger in our region. Our region's law community is committed to giving back and helping to provide consistent access to nutritious food for hungry families, children and seniors in our area.
Want to join us? Here's how you can participate!
Give Money
Join the Food From the Bar fundraising campaign! Help us collect money so that we can continue to provide consistent access to food and resources throughout our community. Every $1 donated helps provide 2 meals! Don't forget to list the legal organization name that you would like your donation to count for! Or just put default for it to go to the general fund.
Give Time
Volunteering your time and talents is a great way to help at Harvesters! Volunteers are vital to maintaining our day to day operations. All you have to do is fill out the form using the link below to schedule a 2 hour shift as a group or individual. We have lots of opportunities for you to choose from!
Click here to learn more, donate, or sign up to volunteer!
Need Help?
Contact us at getinvolved@harvesters.org. We can provide any assistance you need or discuss other options for how you'd like to help.