Open Arms South KCK
Please note: The pantry is open on the 2nd and 4th Thursday evening from 6-8 p.m. The pantry is no longer taking individual appointments.
4835 Shawnee Drive
Kansas City, KS 66106
913-262-2770
Please Call to Confirm Hours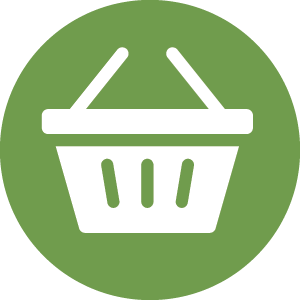 Pantry
An indoor/outdoor site where you select or receive groceries and/or household items to take home.
Thu
2nd and 4th of each month
6:00 PM - 8:00 PM