Serve Thru Americorps
Educate, Engage, and Empower Our Community!
Are you going to school or working a part-time job but wish you could do something more meaningful? Do you need to build skills and networks to help launch your first (or next) career? Are you retired, but looking to use your experience to help others? Support Harvesters by serving as an AmeriCorps member!
Community Engagement
AmeriCorps Members
(Kansas City and Topeka)
Educate and recruit volunteers for projects to increase the amount of nutritious food distributed to food insecure children, families and seniors in Harvesters' service area.
Just Food
AmeriCorps Members
(Lawrence)
Members provide direct service to shoppers at Just Food and the Heartland Care Cupboard Pantry. AmeriCorps members played a critical role in adding curbside delivery to homebound clients and additional mobile distributions via the "cruising cupboard".
Community Impact
AmeriCorps Members
(Topeka Only)
Travel throughout Harvesters' Kansas service area to partner pantries and kitchens and community events and connect individuals who are experiencing food insecurity with education and resources.
---
Benefits Available
• Earn an education award up to $6,095.
• Earn a living allowance up to $538.15/ bi-weekly.
• Free individual health insurance coverage.
• Childcare assistance and student loan forbearance for qualified individuals.
• Mileage reimbursement.
• Gain professional skills.
• Time off from service.
• Flexible service environment.
---
Minimum Qualifications
• U.S. citizen or permanent resident,
• 17 years or older.
• Must have a valid driver's license.
• Some college credits or verifiable work history.
• Must be comfortable communicating in person, over the phone and by email.
---
---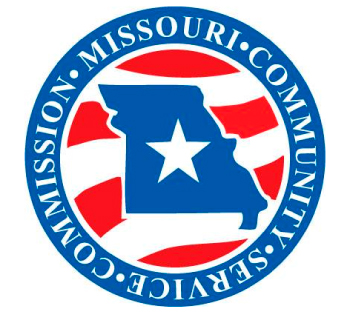 It is the policy and practices of Harvesters to recruit and to place AmeriCorps members regardless of race, color, religion, national origin, sex, handicap, sexual orientation or because such applicant is 40 years of age or older.Harvesters—The Community Food Network is a sub-grantee of the Missouri Community Service Commission and the Kansas Volunteer Commission.